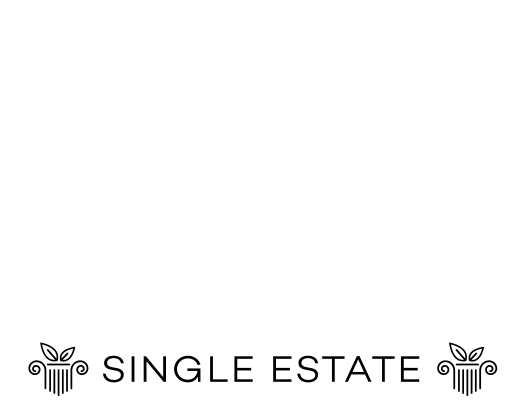 The Estate
Located in Northern Greece, Sfelinos, Serres and just 30km away from the ancient city of Amphipolis, the Lioumpas family is cultivaes  this flavoured variety of olive trees with traditional mechanical methods.
+

The Fruit
The cultivation of the olive is carried out through the most proven methods of biological practice, respecting not only the cultivation but also this environment. The olives are collected by hand and selected carefully.
+

The Family
The Lioumpas family has a long tradition in agriculture. Dealing with the land and cultivating it takes time, patience, but most of all needs love and passion for nature and the pure products which derive from mother earth.
+
Organic Extra Virgin Olive Oil
Organic Extra Virgin Olive Oil
Organic Extra Virgin Olive Oil
Organic Extra Virgin Olive Oil
Certified of premium quality organic extra virgin olive oil, sourced by a single estate with traditional mechanical means to ensure and preserve its authentic taste.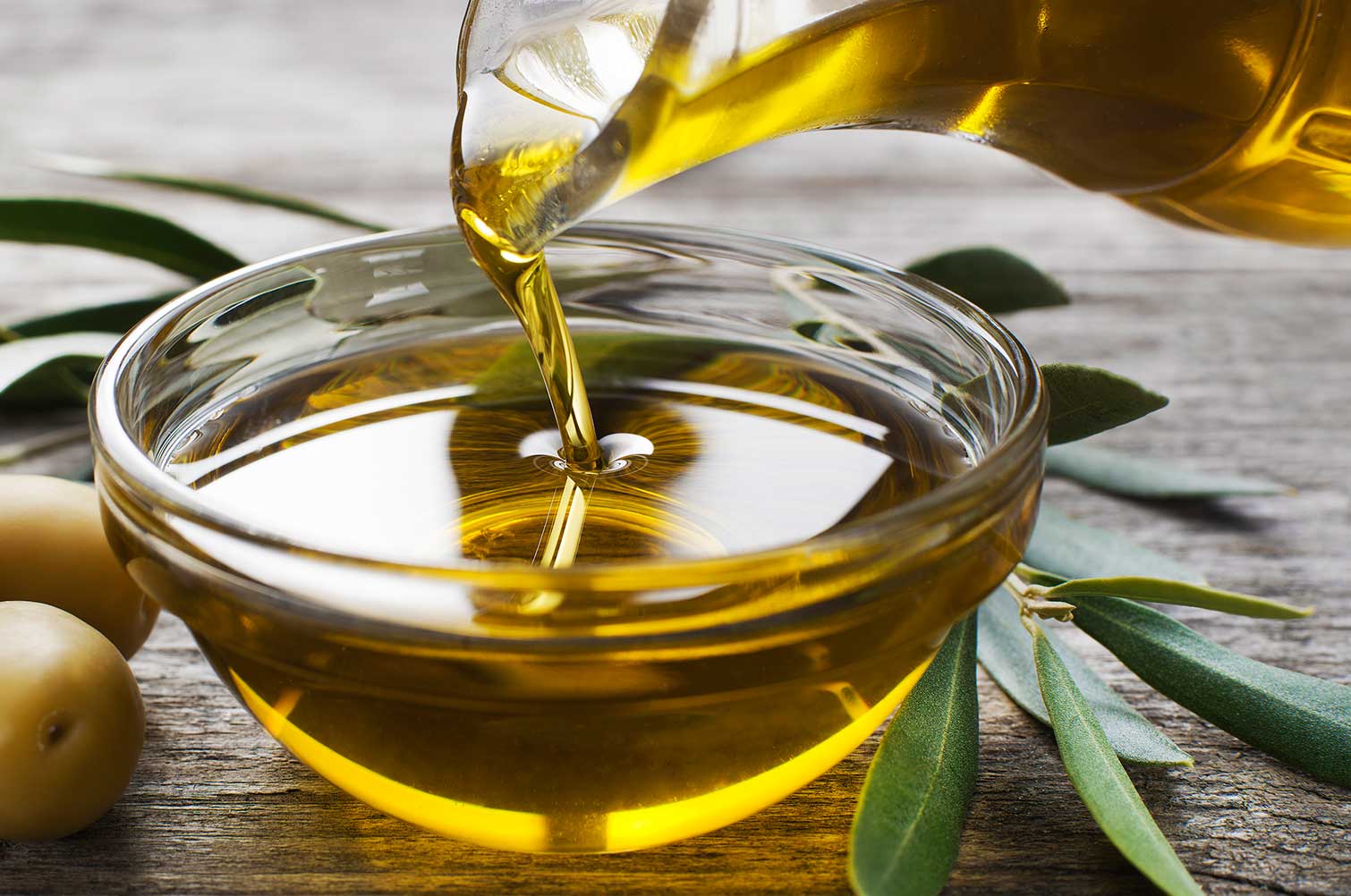 Superior category olive oil obtained directly from olives and solely by mechanical means, unfiltered and cold extracted to preserve the taste and flavor, and to ensure that the natural ingredients remain unchanged.
The Lioumpas is cultivates their olive trees with absolutely viable methods and according to national and international standards of organic cultivation and production.
--- T:+302310 554 432
T:+302310 548 409
F:+302310 536 090
info@lioumpasestate.gr
Greece, Thessaloniki,
Sapfus 14, P.C 54627